We make car financing fast and easy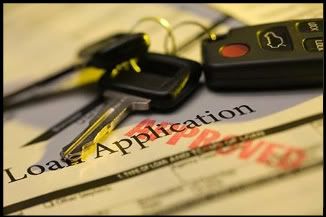 Like everything at Michaels Autos, our financing process is designed to be easy, transparent, and stress free. We will guide you through the entire process, start to finish. In addition, you'll get:
No-Haggle Terms
Michaels Autos offers some of the most competitive terms in the industry without the hassle of haggling to get the best offer.

Respected financial institutions
Our third-party finance sources rank among the most respected financial institutions in the world.

Fast, convenient financing
Our online process means most approvals come through in a matter of minutes. We will work fast and hard to get the best offers and option that works for you.
Integrity is an important part of Michaels Autos, and our financing process is no exception. We strive to be different from the traditional car dealer, and you'll never find any financing games or hidden costs.
The finance process
Getting started
Apply Now